2.The buildings: factory building, offices building, pavilions and warehouse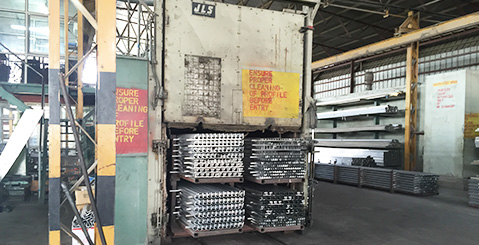 The factory is located in a big industrial building, built according to European standards, and based on quality concrete foundations. The building is well designed to ensure fluent production process.
Within the area of the factory yard and outside the factory building,a two floors fancy offices building was built and occupied by the factory management.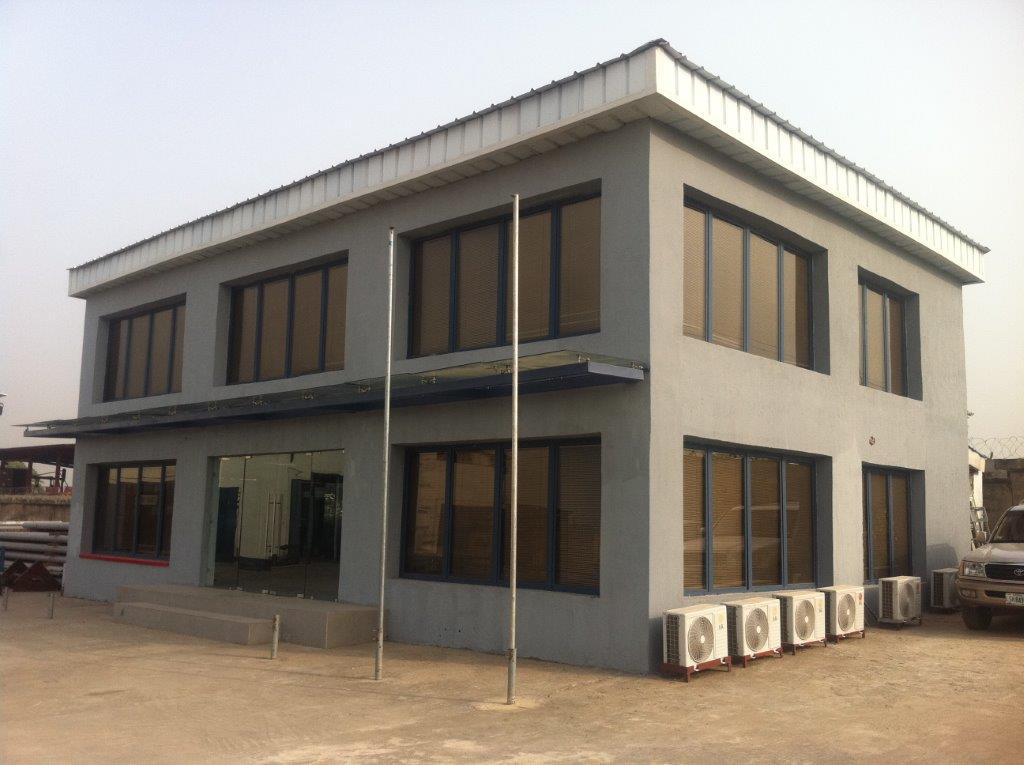 In addition, the factory yard includes a big finished goods warehouse, and several pavilions.